TEACHER:
Cynthia A. Esposito
EMAIL: cesposito@clarenceschools.org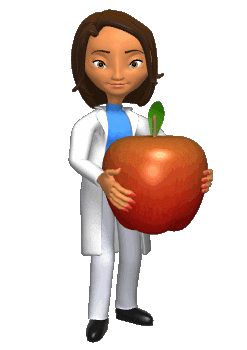 :
ABOUT the TEACHER: I have been teaching in the Clarence Central School District for fifteen years. I have enjoyed teaching Kindergarten through Grade 6; I especially love the Fifth Grade curriculum and students.
Welcome to Fifth Grade!
Fifth Grade Subject Areas
Reading
Expose students to different reading genres through the Reader's Workshop format

Learn various skills and strategies to help improve our reading

Utilize a variety of reading materials to help students gain a greater understanding of subject content

Record reading in daily log
Writing
Consume, critique, and produce a variety of writing genres (reading responses, narratives, essays, summaries, personal narratives)

Use proper grammar and writing conventions
Word Study
Work with word patterns
Apply spelling strategies to written work
Science
Explore concepts related to the Scientific Method, Rocks and Minerals, Light , the Human Respiratory System, the Immune System, Human Growth




Social Studies
The fifth grade program stresses the geographic, economic, and social/cultural understandings related to the Western Hemisphere, including the US, Canada, Mexico, Central, and South America. We will also build on and reinforce historic and political information about the United States.
Math
Develop greater familiarity with numbers, decimals, fractions and their values

Demonstrate mastery of addition, subtraction, multiplication, & division facts

Explore and use time, measurement, money, estimation, geometry

Develop problem solving skills

Communicate problem solving strategies orally and in writing
* Mastering math facts will ensure students' success as they solve more complex math problems. Students will use problem solving strategies and explain their thinking and reasoning in written form using math vocabulary. As per the New York State math standards, we will focus on the five content strands: Number Sense and Operations, Algebra, Geometry, Measurement, and Probability & Statistics
Practice your basic addition and subtraction facts.
Practice your basic multiplication and division facts.
Initiating the process of mastering math facts will help students become more confident math students. It also allows them to focus more energy on the understanding of key math concepts. Finally, it will save a great deal of time throughout the year when completing homework
(Click on the link to the right>Keyboarding Practice Site