TEACHER:
Mr. Nicholas Grostefon
EMAIL: ngrostefon@clarenceschools.org

About the Teacher: ¡Bienvenidos! This is my second year at Clarence Middle School. This year, I am teaching 8th grade Spanish. I look forward to an exciting and successful school year. Please do not hesitate to contact me if you have any questions or concerns.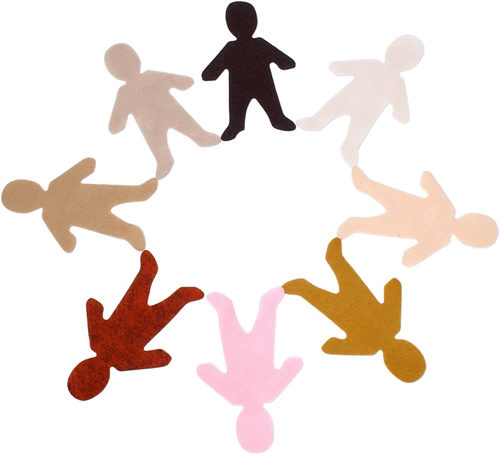 I use Schoology in my classroom! Please click here to log in.
**To log into Schoology**
first.last@students.clarenceschools.org